Studio wasabi is a small game developing team based in Japan. They mainly make killing type mobile games and are highly inspired by danganronpa. I discovered Studio wasabi through a youtube video, and my interest was piqued. All their games are in japanese and dont have any translations, but the unique character designs drew me in and I decided to find alternate ways to play them.
I recently finished one of their games, zetsubou prison, and I really enjoyed it. All the characters are really intresting to me and although the writing has a lot of flaws, I do appreciate the simplicity of it. It works well. I am currently playing wolf game, which is the first game from them I learned about. I haven't gotten far but I enjoy Rintarou and Chie, and I know theres a lot of lore behind the game, which will be interesting to learn about in the future.
Favorite game: Zetsubou prison
Favorite characters: Machi, Rintarou, Satomi, Noboyuki and Takuya
Favorite doppelganger case: Case 8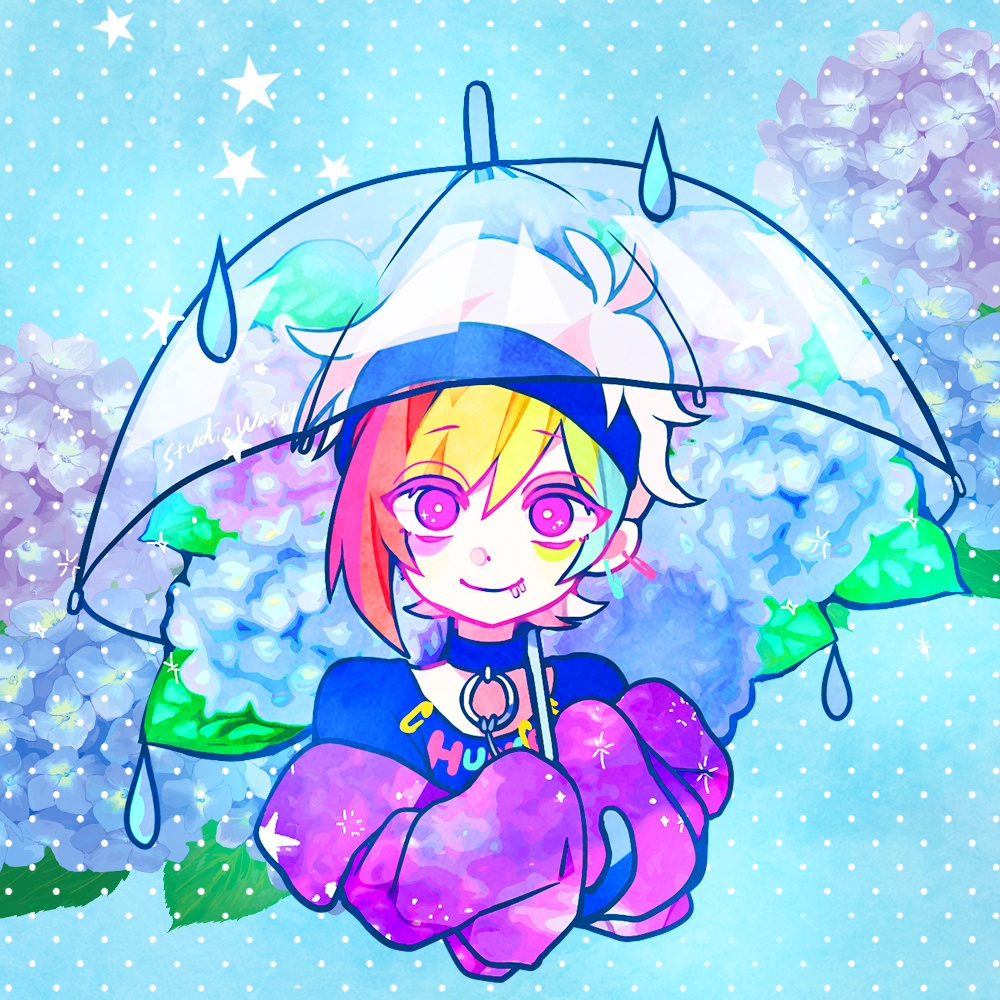 more to come soon!