Music is one of my many special intrests, as it is for a lot of people I bet. Very recently I've been inspired to try to make my own tracks. I hope one day i can be as good at the musicians i look up to.
Every few months, my taste in music changes drastically. Currently, I'm very into happy hardcore, speedcore, chiptune, and electronic music as a whole.
When i first started making tracks, i wanted to make exclusively speedcore and mashcore, but over time, ive discovered my true passion is EDM and breakcore. I like chopping up premade vocals and audio, which is probably obvious with the tracks ive made. I try to make at least a small part of a song every day and try something out of my comfort zone each time.
More Cool Artists
hover your mouse over the images to read a description of each composer!
warning: although they aren't novels or anything, some of these are a little long. i just love talking about cool people.

Pigmhall
Gynx/Pipedream Soundsystems
Flaofei
Nyō
onionroom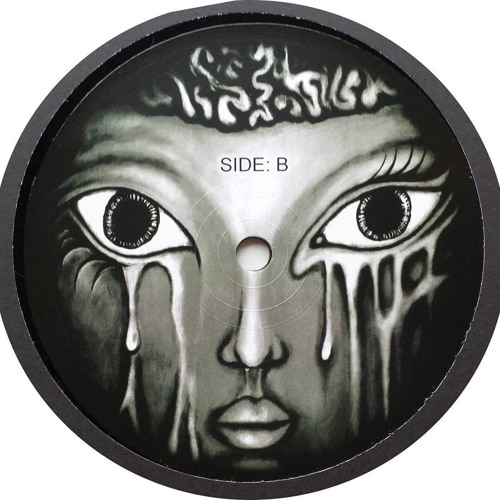 Swift Treweeke/passenger of shit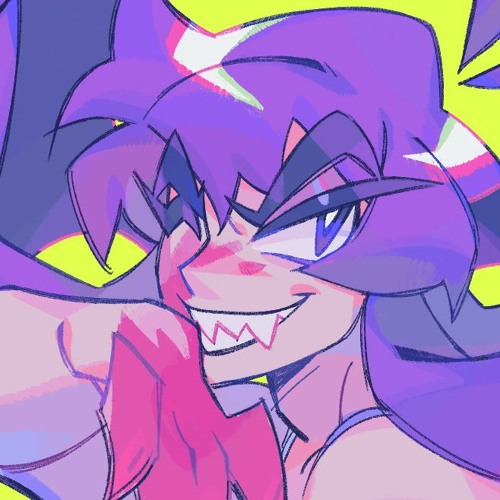 RUMBLERAGGA
Tracks I make
when i do the music, i use soundtrap, audacity, and openmpt. Mostly openmpt though. I hope to try out FL studio someday.
Go Back!
Cool songs
in case you can't tell, i listen to most of my music on soundcloud. Here's some stuff from there that i like + a few tracks from bandcamp.
some of these are loud so turn your volume down!